The First Ever Defiance Foodie Fest was quite the challenge with being a new event, planning in less than 2 months, and finding qualified food vendors. But, people came out in a big way! Over 400 people walked through the event, visited vendors, or got a bite to eat and over 130 people attended the learning sessions. The day was filled with great music, new connections, good eats, artisan products, and an electricity one could only experience by being there.
Needless to say, I am planning my 2018 event as I type. I welcome all foodie-curious folks to attend and I welcome all NW Ohio & nearby companies to contact me to be a part of the event. I hope to bring in all the local entities in the slow foods movement, from farmers to restaurants to handmade wellness products.
See the full album below, taken by Amanda Demland Photography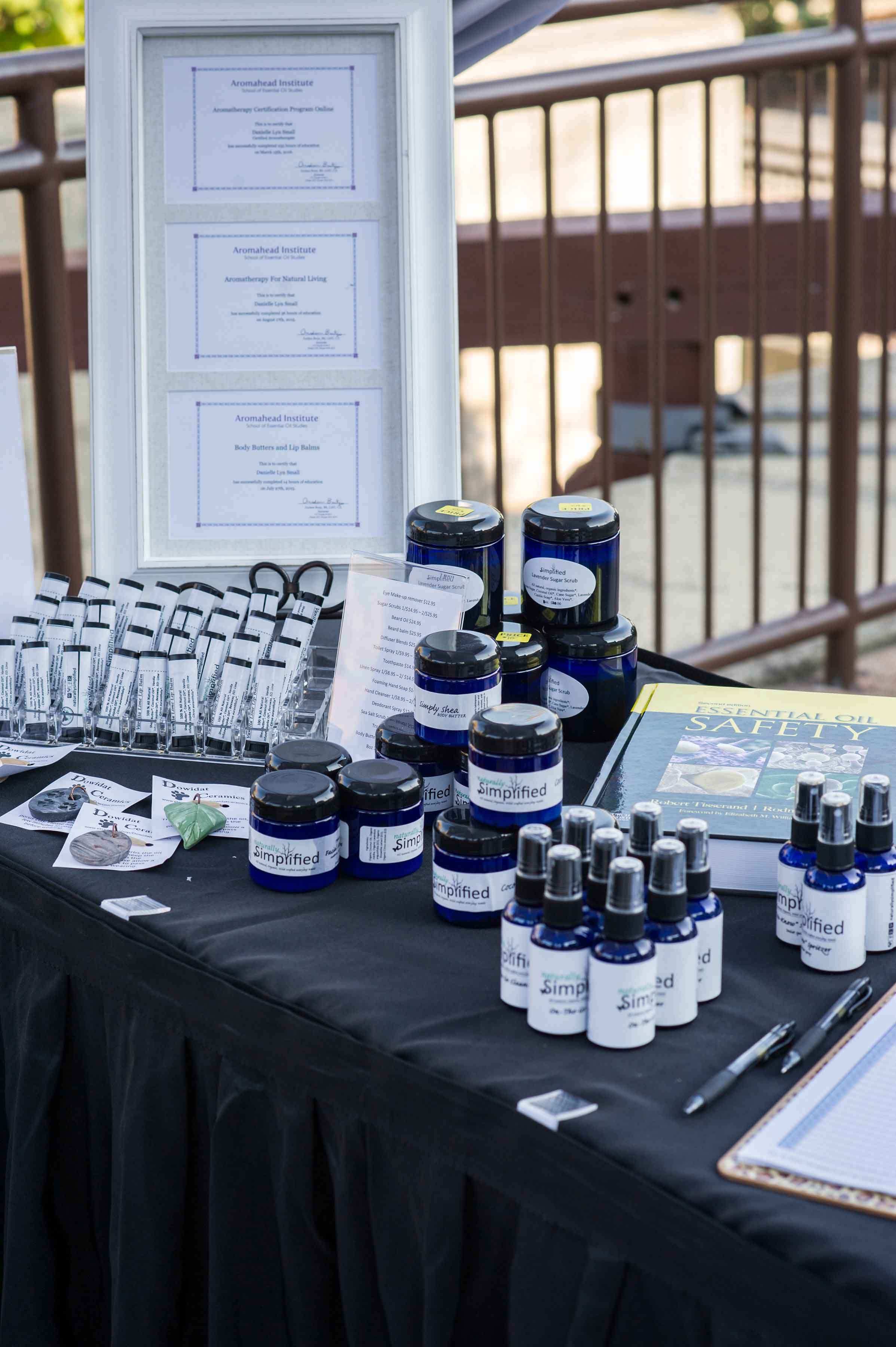 Learning Sessions
If you missed a learning session, they are available for purchase. Just send $5 through Paypal below and then specify which session you'd like. You'll get the link for the next 2 months and watch as you'd like.
Dr. White: Gut Health 101: Learn how to know the warning signs of gut distress, ways to repair, and eating to encourage healthy gut function
Chef Jodi's Learning Session: What do I eat?: The pros and cons of the most popular ways of eating, from vegan diets to paleo. Jodi has eaten nearly every variety of diet, so she speaks from experience and expertise.
Dr. White's Learning Session: POWERful immune system: Getting ready for cold & flu season with home remedies
Chef Jodi's Learning Session: Eating Healthy in a Pinch: Making good food choices when you're on a budget and short on time
Certified Aromatherapist Danielle's Learning Session: Toxins 101: Rid your household cleaners and bodycare products of toxic chemicals for good
If you have feedback or questions about the event, please do email me: beetrootbrooke@gmail.com